ethan brodsky
HISTORY PROJECT

14th century
1391
the Jews of Barcelona converted or fled following the riots
15th century
1400
Jacquement de Hesdin paints The Carrying of the Cross
1455
Johann Gutenberg printed the Gutenberg Bible. The first book printed using moveable type.
1492
Christopher Columbus embarked on a journey to make it to the indies by sailing west but accidentally discovered America
1492
Two thousand jews fled to portugal after their expulsion from Spain
1497
John Cabot reached Newfoundland
16th century
1501
Michael Servetus discovered the basics of circulation of the blood and published the book The Restoration of Christianity
1501
Michelangelo began sculpting the 18 foot tall statue of David, it took him 3 years to complete the statue
1508
Raphael painted the School of Athens. The painting shows how highly regarded the scholars of ancient greece were during the Renaissance.
1509
Henry VIII became king of England
1516
Thomas Moore wrote Utopia
1520
Huldrych Zwingli a catholic priest in Zurich openly attacked abuses in the Catholic Church. He called for a return to a more personal faith like in early Christianity.
1520
Pope Leo X issued a decree threatening Martin Luthor with excommunication if he did not take back his 95 theses. Luther threw the decree into a fire and so was excommunicated
1521
Holy Roman Emperor Charles V summoned Luther to the town of Worms to stand trial. When Luther refuses to recant his statements, Charles issued the Edict of Worms declaring Luther an outlaw and a heretic
---


Henry VIII wrote an attack on Luther's ideas. In recognition of Henrys support the pope gave him the tittle "Defender of the Faith"
1522
Luther returned to Wittenberg. Where he discovered his ideas were already in practice, they were now a separate religion known as Lutheran
1522
Magellan dies during his circumnavigation around the world when he was killed by hostile natives
1529
Henry VIII called Parliament into session and asked them to end the pope's power in England. This became known as the Reformation Parliament
1533
1533 Henry VIII, secretly weds Anne Boleyn
1536
Calvin published Institutes of the Christian Religion and sparks Calvinism
1542
The Church established the Roman Inquisition to find and punish heretics
1543
Nicolaus Copernicus 'De Revolutionibus Orbium Coelestium' was published. He proposed that the sun was the center of the solar system, the Church disagreed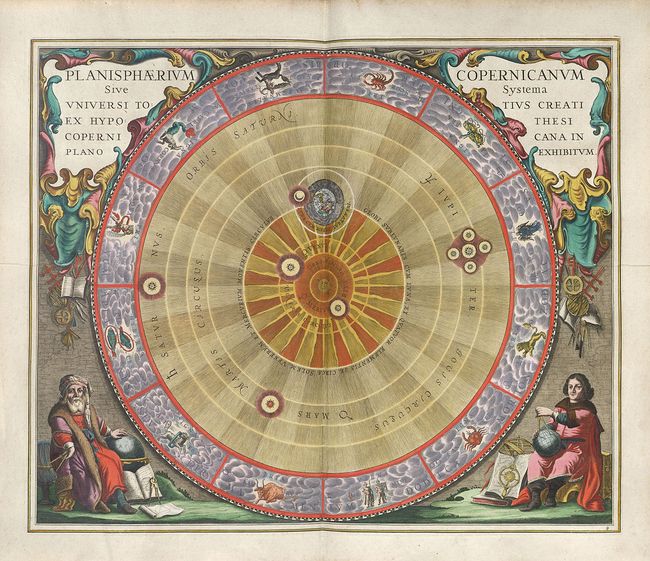 1558
Queen Elizabeth I began her reign as queen of England
1559
Parliament followed Elizabeth I and reestablishes the Church of England or the Anglican Church
1563
The council of Trent met and mandated changes to the Catholic Church
1568
Flemish painter Pieter Bruegel's painted Peasant wedding which portrays a peasant feast.
1580
Russians begin conquest of Siberia
---
Drake successfully sailed around the world
1599
Pope Paul IV wrote the Index of Forbbiden Books, a list of books dangerous to the Catholic faith.
17th century
1638
Gregory James created the first reflecting telescope and wrote Optica Promata